Patio furniture
Bar Stool
Product information
DESCRIPTION
Introducing a timeless piece of craftsmanship: the patio bar stool, masterfully carved from solid Portuguese eucalyptus wood. Whether you're elevating a ski bar, enhancing a mobile catering area, or extending a professional patio space, this stool seamlessly integrates, delivering both style and functionality.
BENEFITS & FEATURES
Constructed from durable Portuguese eucalyptus wood for long-lasting use.
Versatile design suitable for diverse outdoor settings.
Adds an elegant touch to professional patio extensions.
Ideal for commercial spaces like ski bars and mobile catering venues.
Harmonizes with a wide range of patio bar stool furniture aesthetics.
Crafted with precision and expertise, this bar stool stands as a testament to the enduring elegance of quality patio furniture.
Dimensions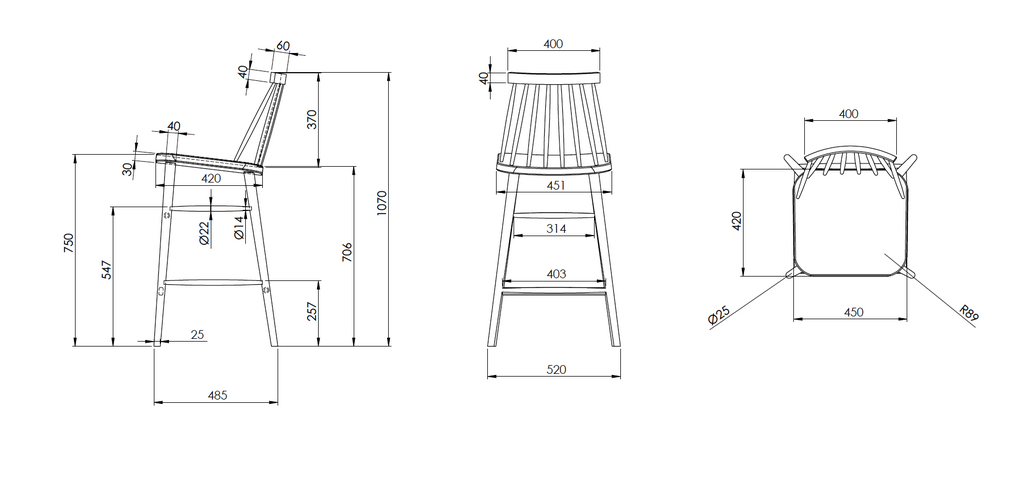 Are you ready to transform your outdoors or still have questions about our products?
Inquire now