MDT DESIGNS ,MANUFACTURES AND SUPPLIES INNOVATIVE AND HIGH -QUALITY SUNPROTECTION SYSTEMS, MEMBRANE CONSTRUCTIONS AND CUSTOM- MADE PRODUCTS FOR TEXTILE OUTDOOR ARCHITECTURE TO CUSTOMERS ALL OVER THE WORLD. THE COMPANY CARRIES OUT THE ENTIRE PRODUCTION PROCESS IN ITS OWN CUTTING-EDGE FACTORIES AT INTERNATIONAL LOCATIONS. THIS GUARANTEES THE HIGHEST QUALITY FOR INNOVATIVE PRODUCTS AND ENSURES ABSOLUTE SUPPLY SECURITY.
Its commitment to quality and design makes MDT a qualified partner for textile printing and textile architecture since more than 30 years. Our product range reaches from serial production to individual production in cooperation with international architectural and design offices.
Our name , MDT _Membrane -Design and Technique, also illustrates our agenda: we use our considerable technical expertise to realize high quality and sophisticated design. Therefore , MDT has become a welcome address for visionary, and creative customers from all over the world.
As a medium sized company based in Germany , Switzerland and Latvia, we help create attractive outdoor living spaces with our high quality sun protection systems.
Our in house development and production has provided the foundation of our operations around the world. Continuous Investments in "State of the Art"- manufacturing technologies as well as 30.000 m² of production and storage space at different locations enable MDT to realize customer desires flexible and contemporary.
Awards
Meterialica Design Award 2018
Tensile Membrane Solar Carport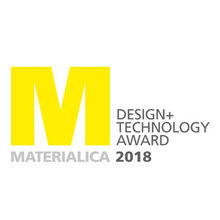 Red Dot Award 2018
Tension umbrella type S16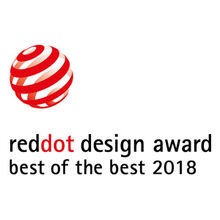 German Brand Nominee 2018
"Eye Beacon" type EB - Cirrus system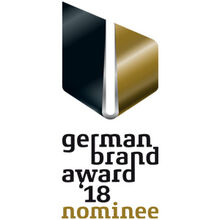 AJ100 2017
Tensilation type EV
CATEGORY "BEST COOPERATION BETWEEN ARCHITECTURE AND INDUSTRY"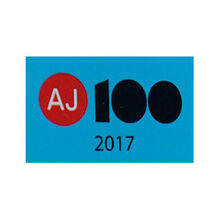 A´Design Award & Competition 2017
Tulip umbrella type E XXL - Youghal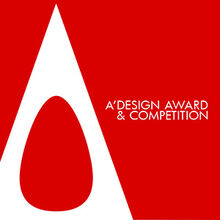 Architizer A+ Award 2017
"Eye Beacon" type EB - Cirrus System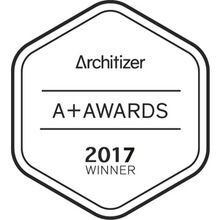 Red Dot Award 2017
"Eye Beacon" type EB - Urban Design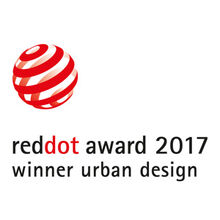 Iconic Award 2017
"Eye Beacon" type EB - Cirrus system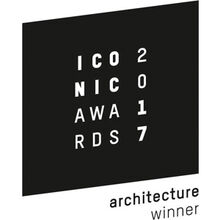 Archiproducts 2016
Tensilaton Type EV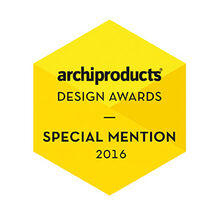 Architizer A+ Award 2016
Tensilation type EV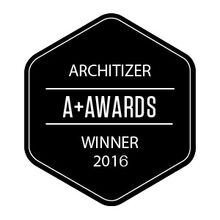 Red Dot Award 2016
Tensilation type EV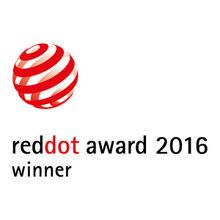 Iconic Award 2016
Tulip umbrella type E XXL, urban planing, project Youghal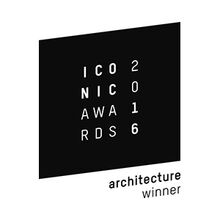 Muuuz Award 2016
Tensilation type EV