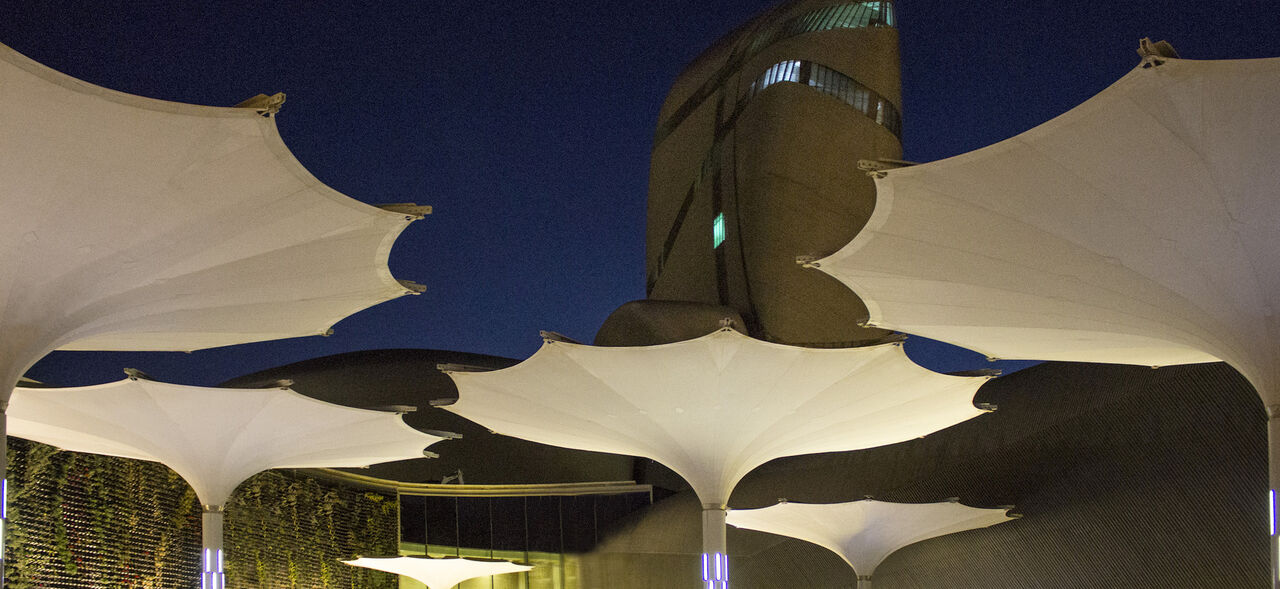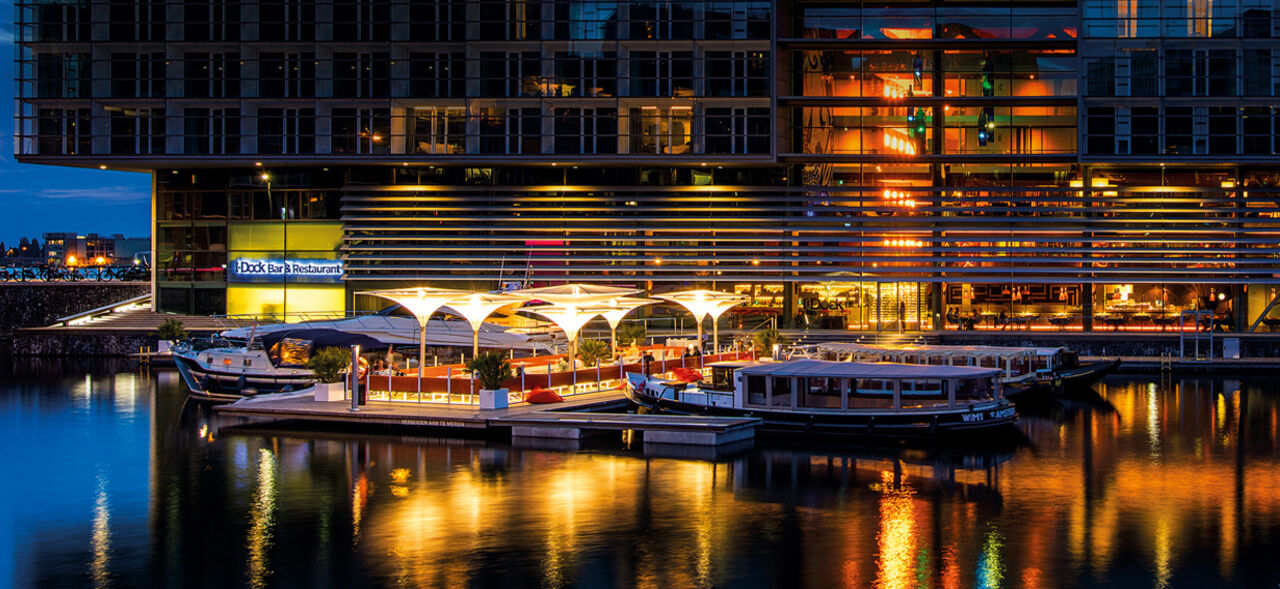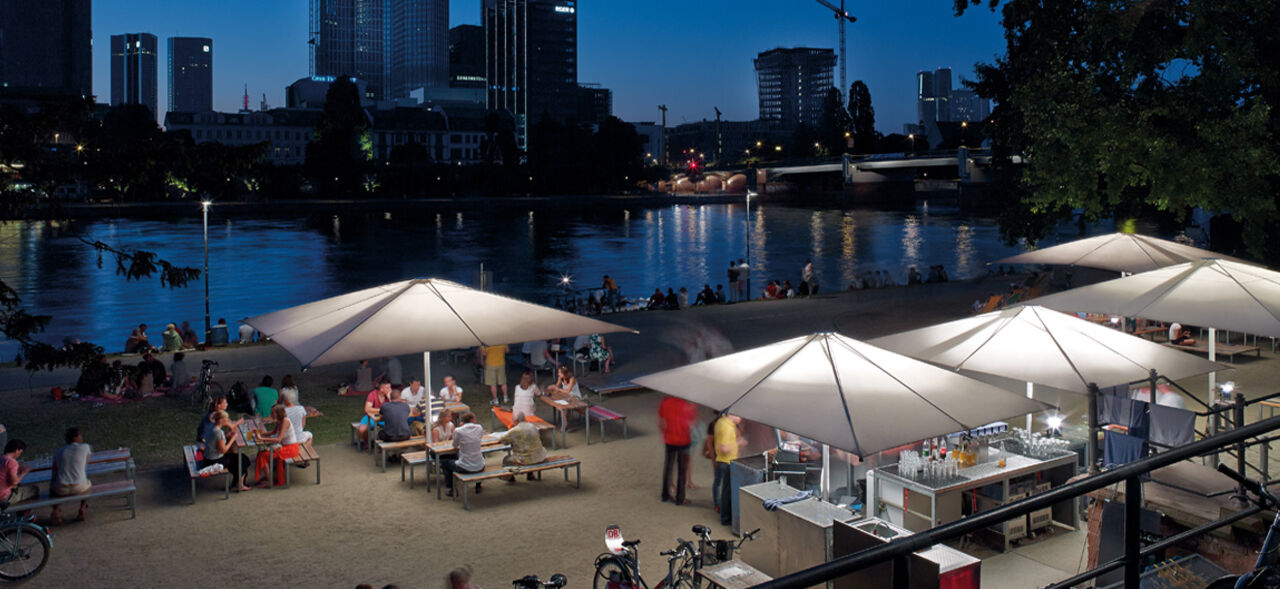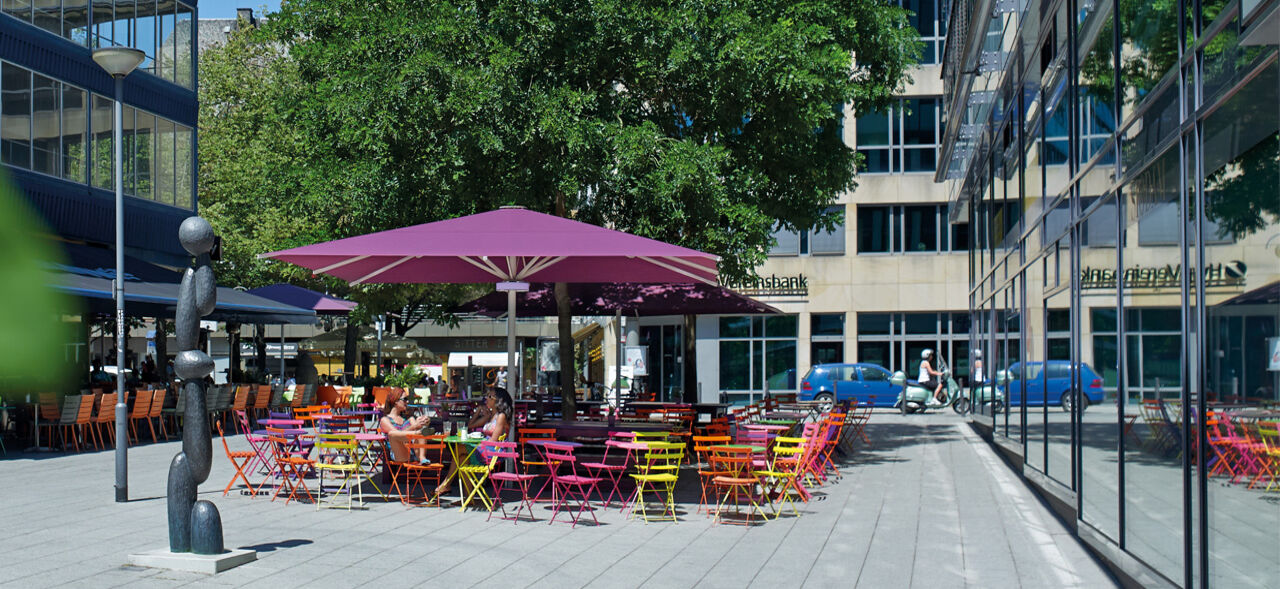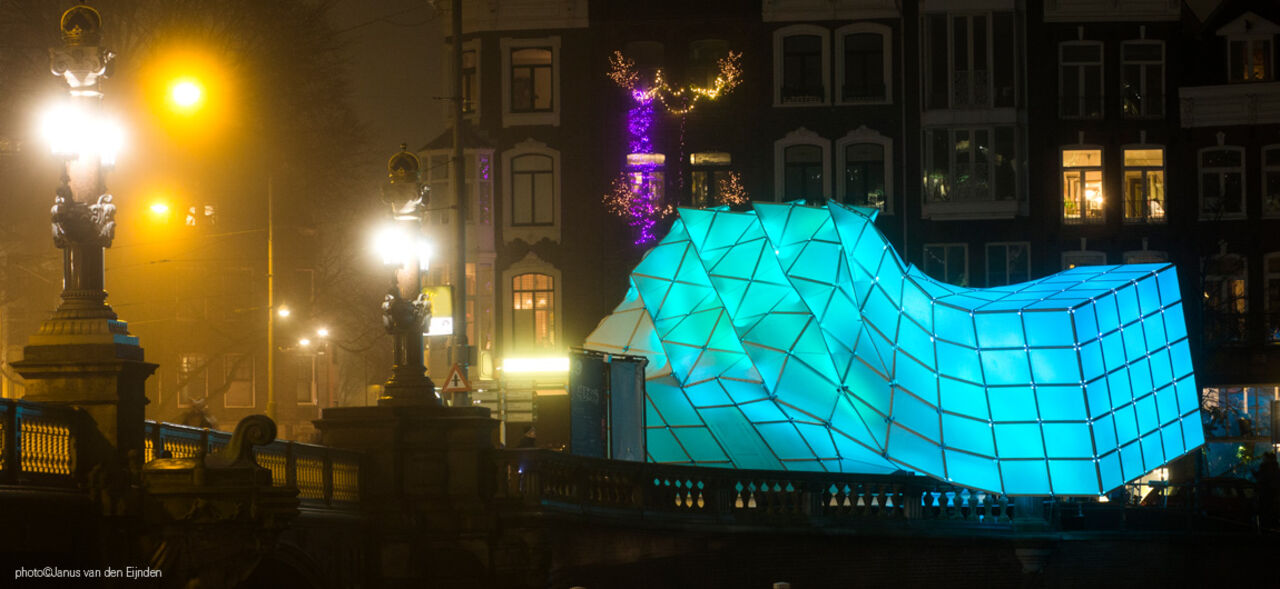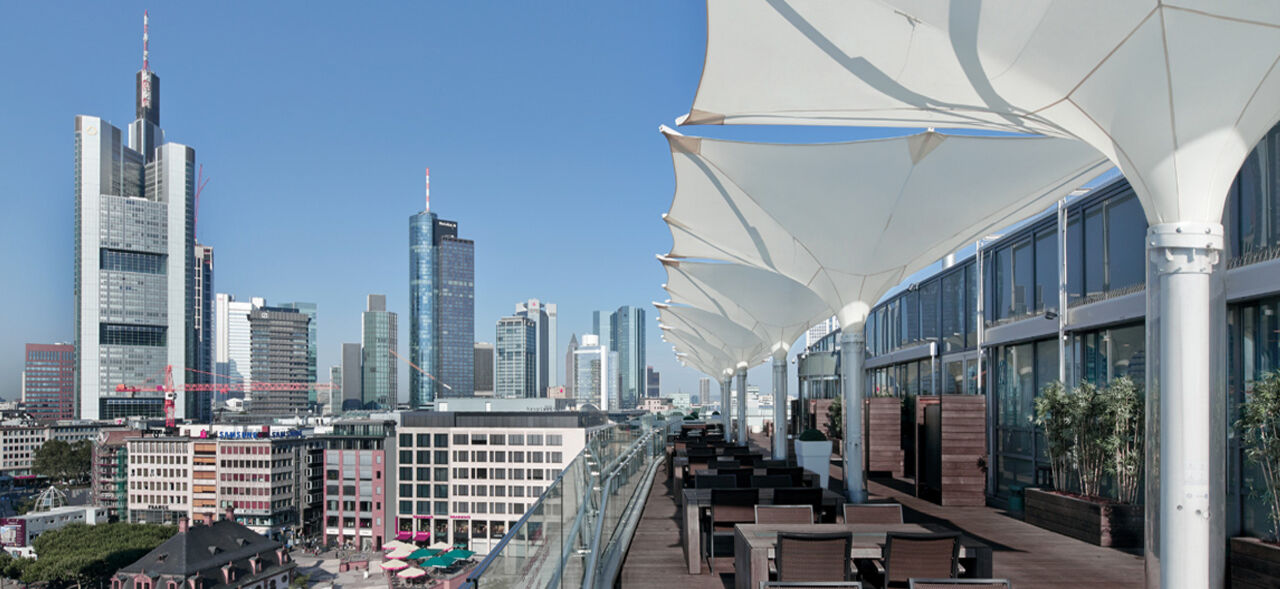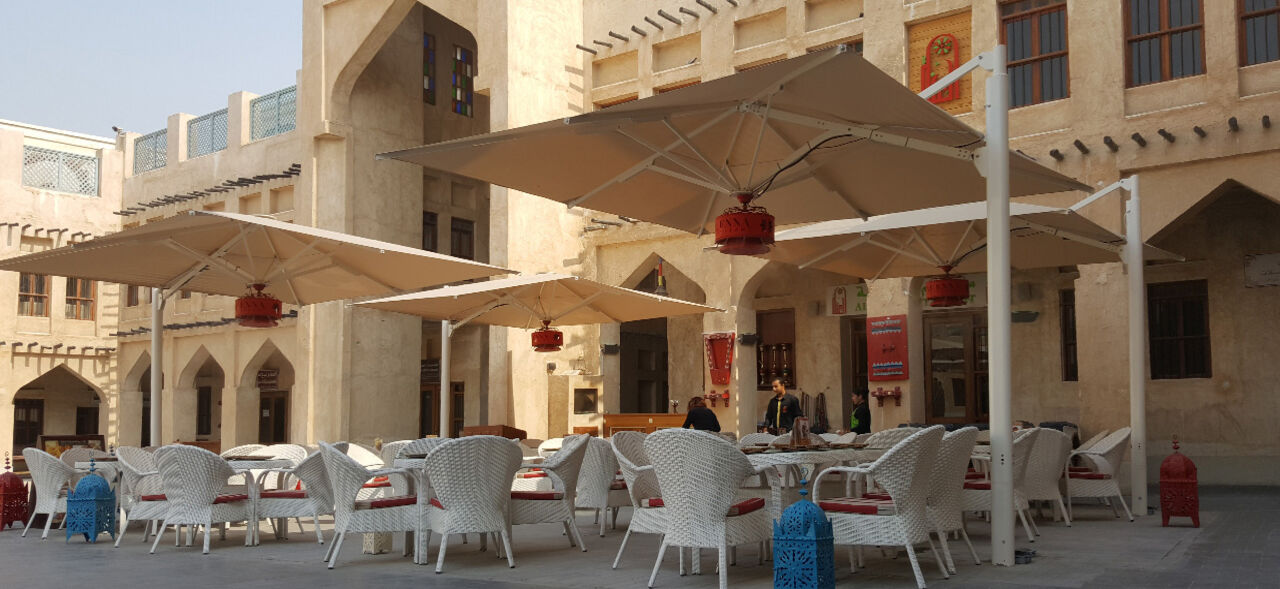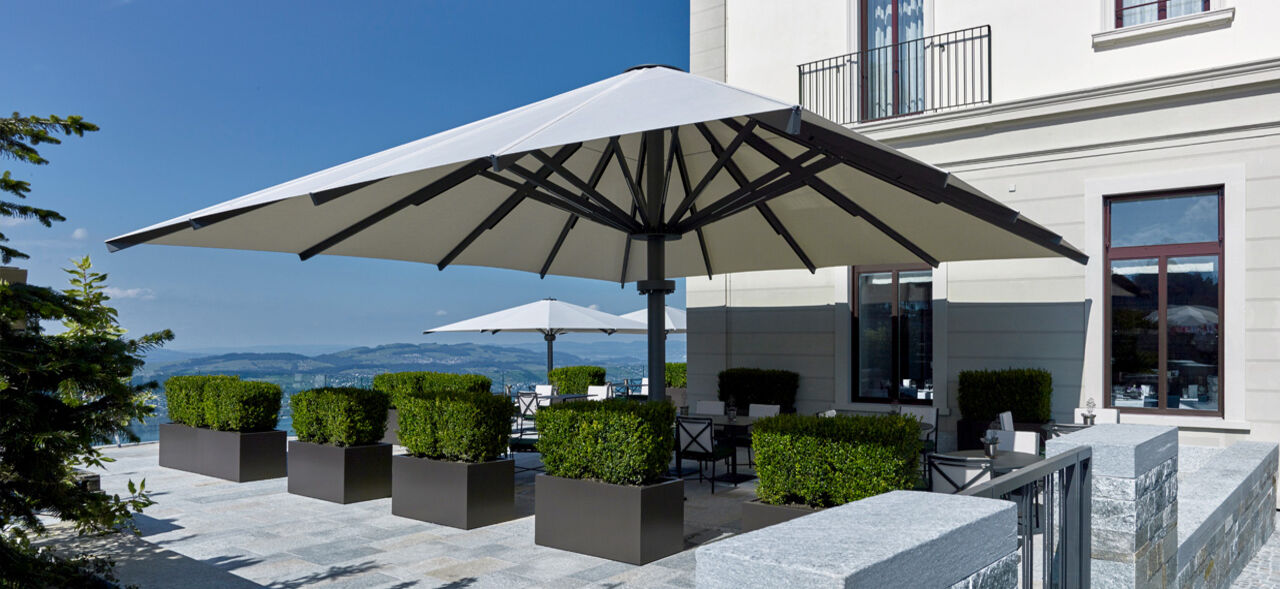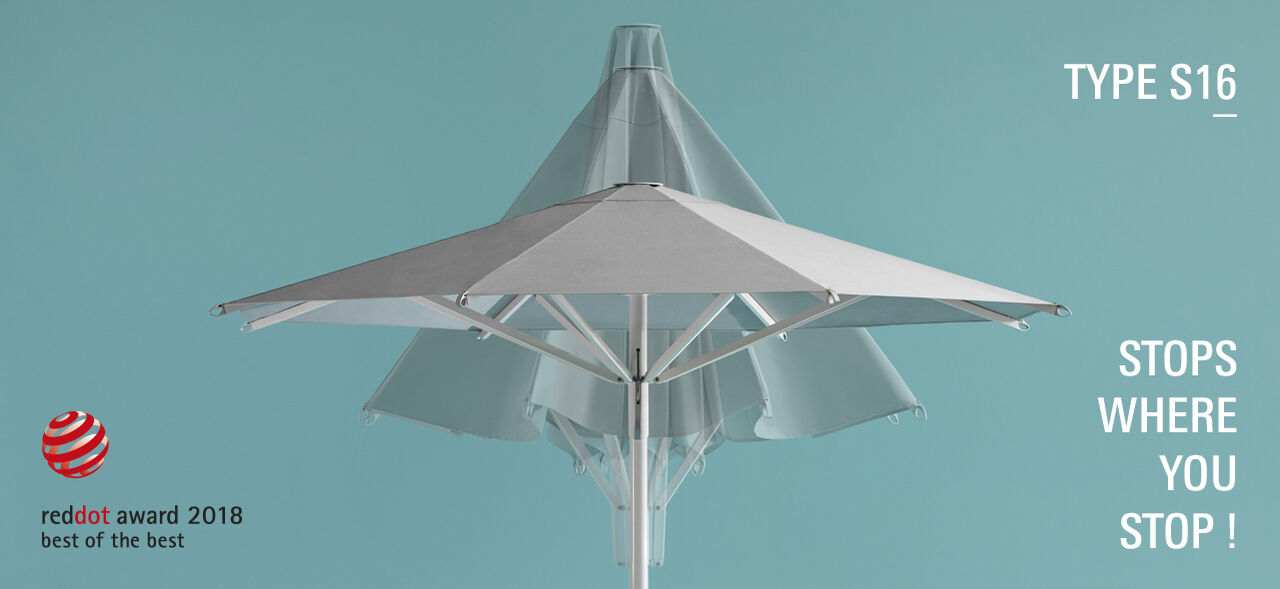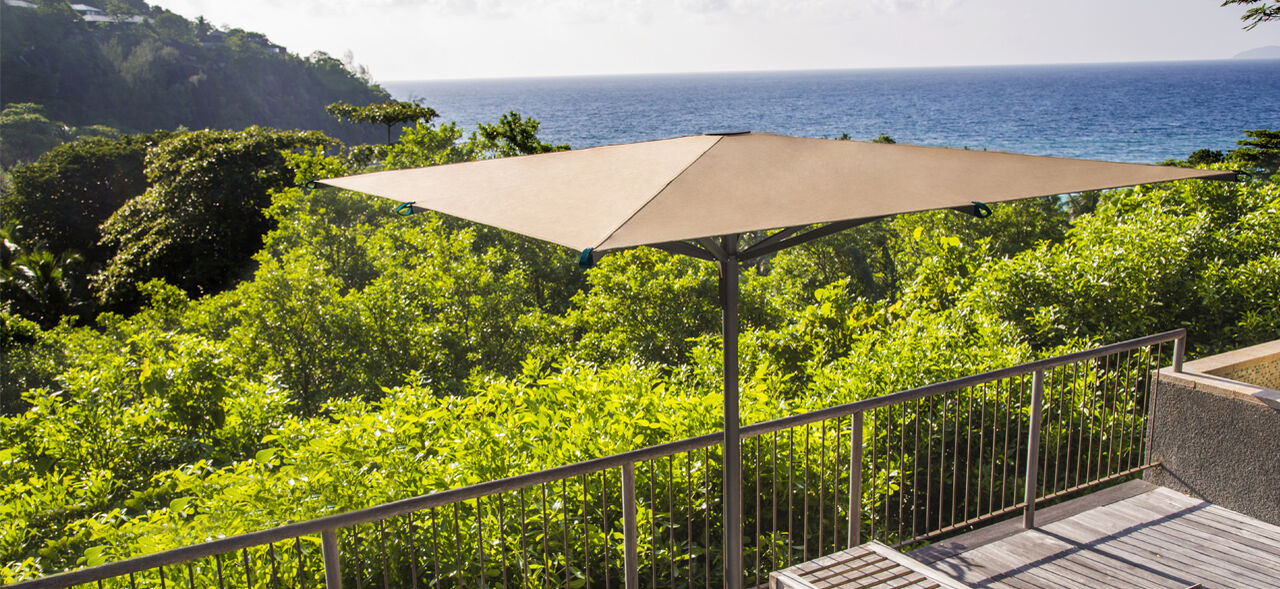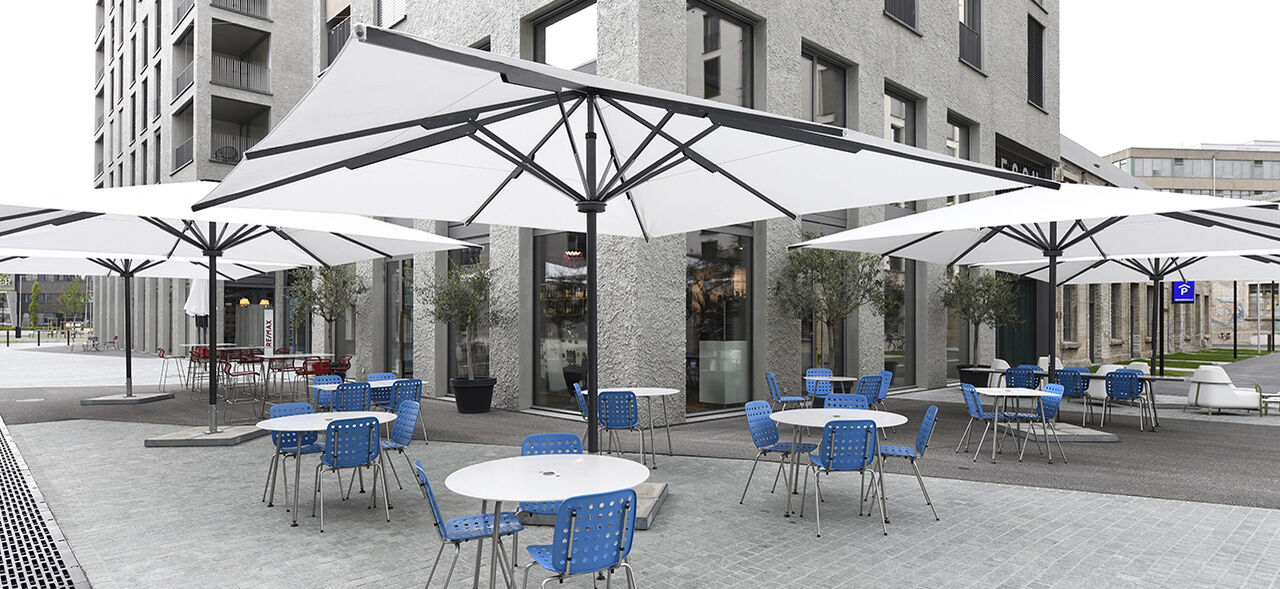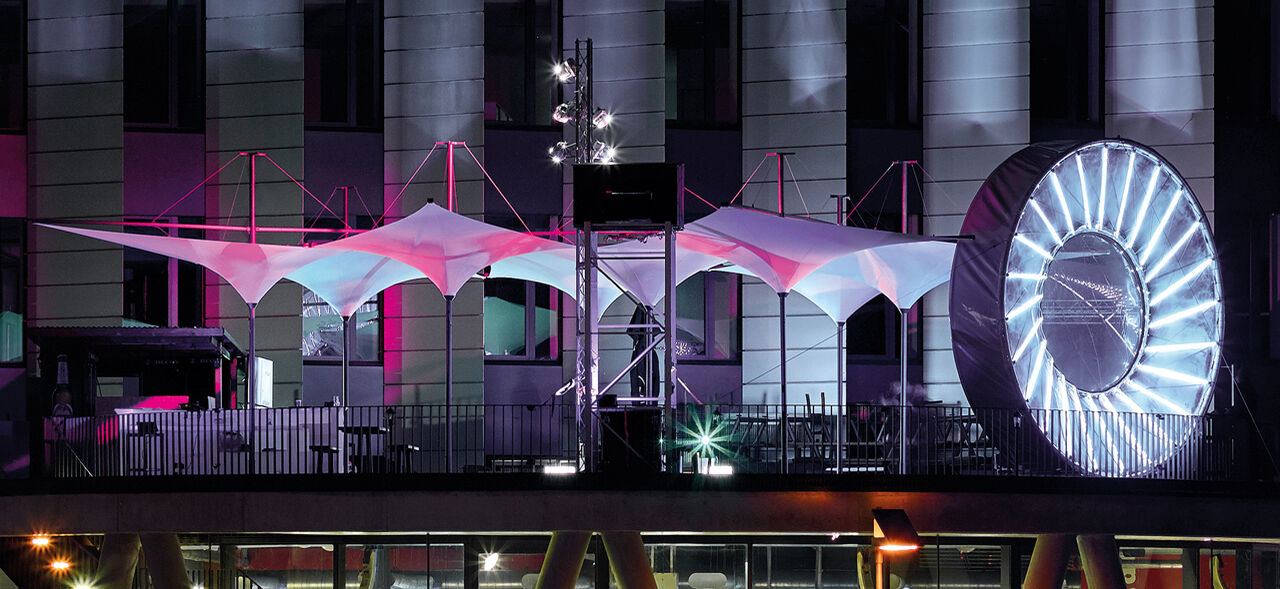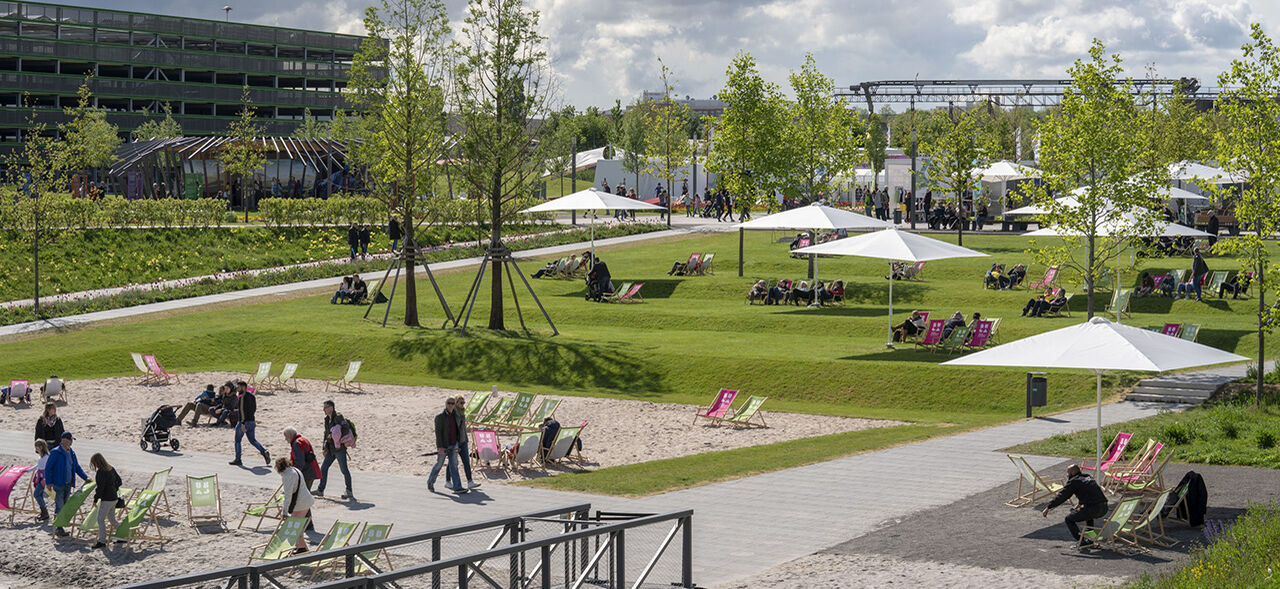 National horticultural show 2019
Heilbronn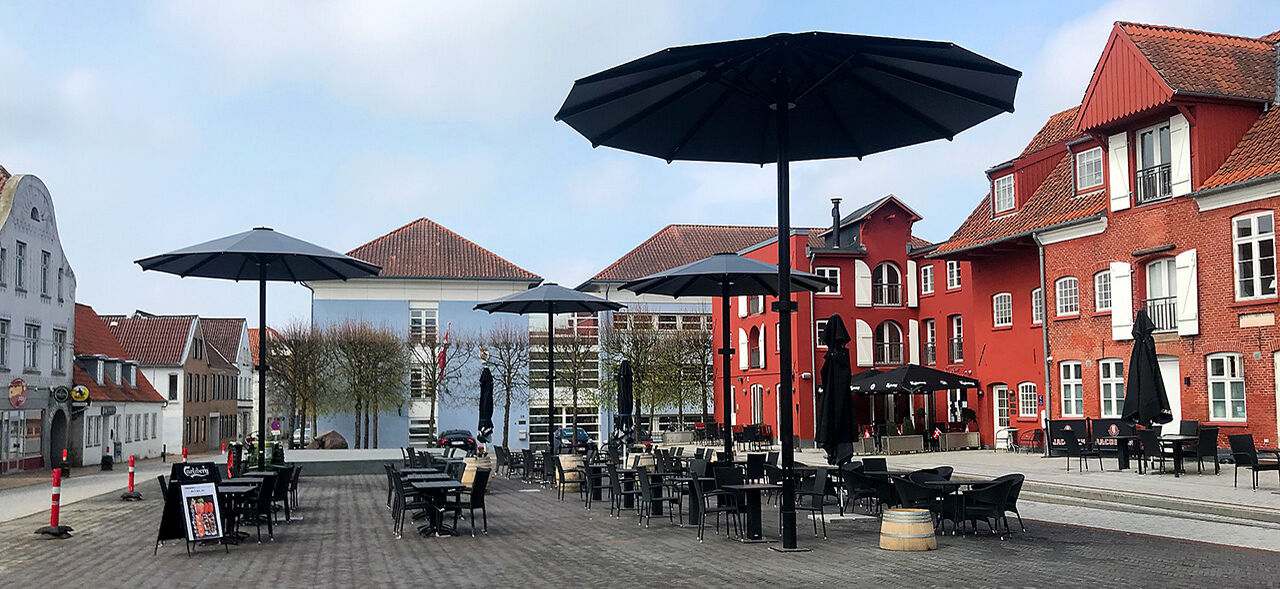 News
STORMSAFE TELESCOPIC UMBRELLA WITH KEDER RAIL
We have installed our new storm safe Type TK umbrellas with a heatening system and illumination at the sun pation of the Palace Hotel at the Bürgenstock Resort.
Mitltenberg Main Festival
Miltenberg celebrates for the 3rd time the Main Festival and MDT celebrates with them. As always, the theme is culture, music and joie de vivre along the Miltenberg promenade. 5.-7.7.2019
Summer Sale!
Shop our Award winning umbrella type S16 now and safe 10%. Only until end of July.
Hokka - Outdoor furniture collection
Kasper Borchers and MDT have launched an outdoor furniture collection called "Hokka".
TopHotelWorldTour
We are present at the events of Top Hotel World Tour, we are looking forward to meet you in London on 25.09.2018 and in NY on 13.11.2018.